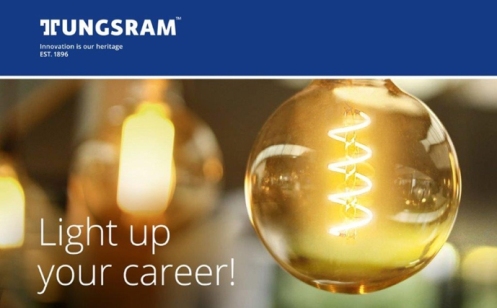 Tungsram is an innovative global brand, headquartered in Hungary. "Innovation is our heritage" – is the core belief of the new management of Tungsram Group, continuing and reinvigorating a 120 year old proud tradition of Hungarian creativity and innovation. Tungsram is dedicated to be leader in digital innovation.We want to create outstanding solutions in all areas of lighting technology. We offer unique and innovative LED solutions to our customers in the field of indoor and outdoor lighting technologies. We design energy-efficient solutions for different needs in the field of industrial lighting technology. We offer a wide range of traditional lamps and our automotive lamp business has been successful on the world market for more than 60 years.
We are looking for an
Senior Innovation Advisor
to join our corporate success.